Cloud POS Software Integrations & Modules
CISePOS POS solutions feature a number of beneficial and cutting-edge integrations & modules to facilitate the efficiency of procedures and to help you to stay on top of your business. These integrations are equipped to ensure stock optimization, adequate accounting functions & maximize sales
Empower your business with WooCommerce eCommerce integration offered by CISePOS point of sale POS software. It will reduce operational costs, increase sales, and improve the overall efficiency of your business. It gives you better control of your business by offering data accuracy and minimized redundancy and errors.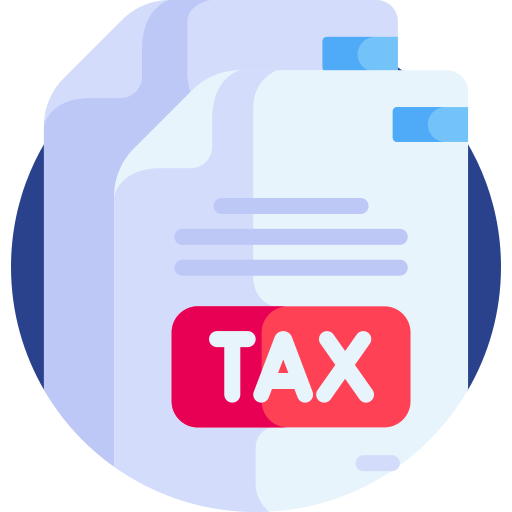 Our POS software is integrated with the Federal Board of Revenue (FBR) to enable the retailers and restaurateurs to report sales for taxation purposes with ease, give customers peace of mind by allowing tax submission verification, and by making the business FBR approved.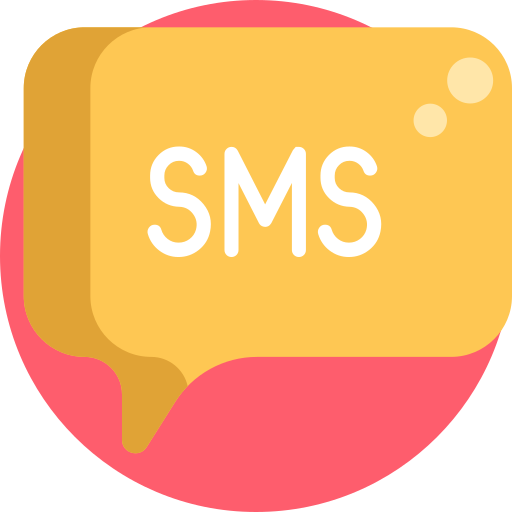 Our cloud-based ePOS system also offers SMS integration so that you remain connected to your customers, send them updates, new offers, promotions, and much more. It allows you to send personalized messages to customers for better CRM endeavors.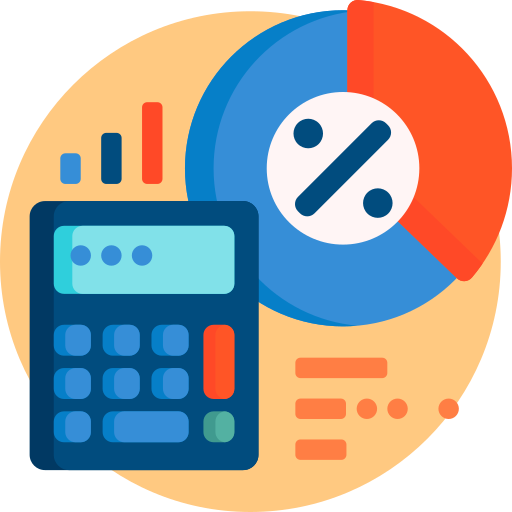 Forget the hassle of manual book-keeping and track all of your expenses, vouchers, and evaluate the comprehensive performance of your business with the CISePOS cloud-based point of sale system's integrated accounting module. It offers you a detailed snapshot of your business's financial standing.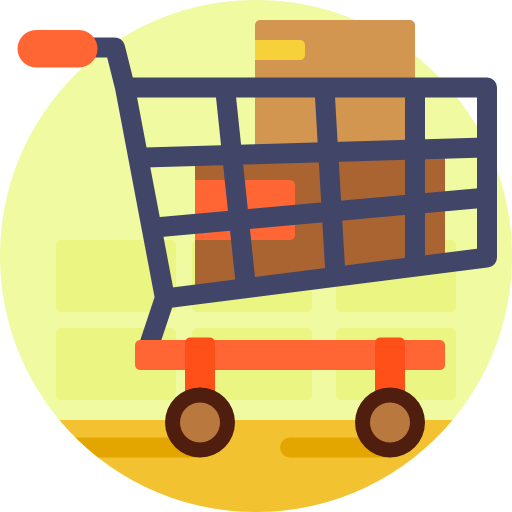 CISePOS is equipped with POS sales module that allows you to track sales, view sales history, and access the reports for a better understanding of profit, number of orders received, best-selling items, details about cash, party, and credit card sales.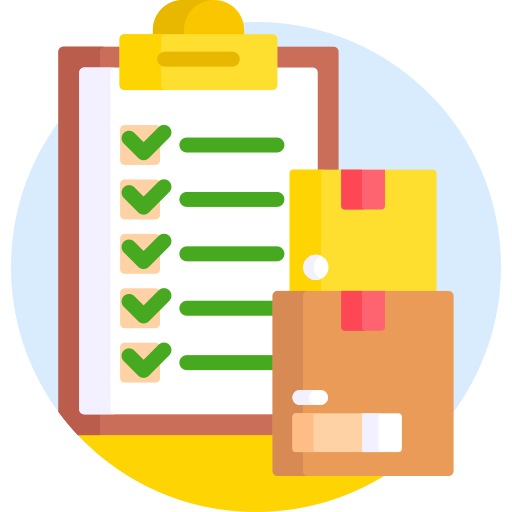 Manage stock across multiple locations seamlessly with CISePOS point of sales software. It helps you to keep track of stock, add or subtract items as per the availability, assign categories to the products in terms of units, colors, sizes, and brands.